EAGLE SOLID PRODUCTS, INC.

Soap Sticks and Chemical Sticks for Oil & Gas Wells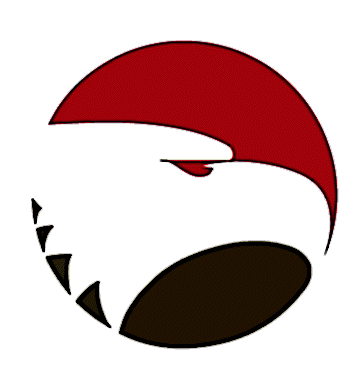 Copyright © 2007 John Tullis

All Rights Reserved.

Most orders are shipped by motor freight. They are always palletized and stretch wrapped for added protection.

PACKAGING, SIZES & SHIPPING

We offer a wide varity of packaging for our products to fit any customers needs.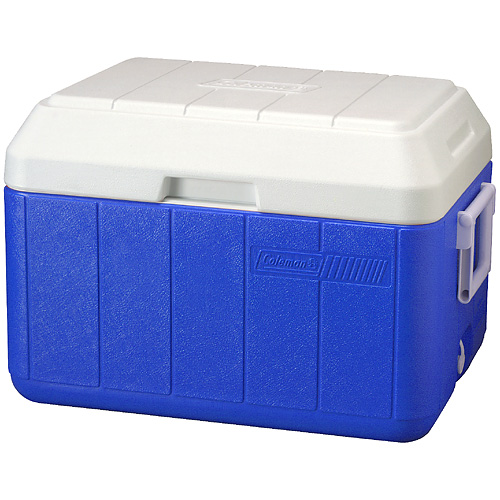 EF-1, EF-2, EF-3, EF-4, EF-6, EF-8, EC-11, EW-12, EA-14, ES-15, ES-16 and ES-17 are available in the following sizes: 1-5/8" X 18", 1-3/8" X 15-1/2", 1-1/4" X 14" and 1" X 15".

EF-21 is available in 1-1/4" X 15" and 3/4" X 15".

Quantities vary from stick size and container. Contact Eagle Solid Products, Inc. for more details.