EAGLE SOLID PRODUCTS, INC.

Soap Sticks and Chemical Sticks for Oil & Gas Wells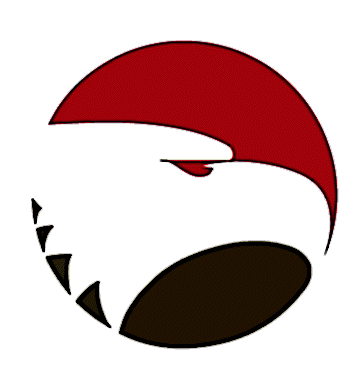 Copyright © 2007 John Tullis

All Rights Reserved.

If you have any questions or comments, we would like to hear from you. You may contact us at:

Eagle Solid Products, Inc.

P. O. Box 2425

Conroe, TX 77305

(936) 788-1366

Fax (936) 788-1360

email: tullis@eaglesolid.com

www.eaglesolid.com

You may use this form leave us a message. Please leave your name and phone number and an account representative will contact you.