EAGLE SOLID PRODUCTS, INC.

Soap Sticks and Chemical Sticks for Oil & Gas Wells

Eagle Solid Products, Inc. is an independently owned and operated oilfield chemical company. Founded in 1991, Eagle Solid Products, Inc. has been providing solid soap and chemical sticks to the oil and gas industry with an unmatched commitment to excellence.

We offer innovative products at competitive prices designed to maximize your production. From foaming water to controlling scale buildups Eagle Solid Products, Inc. has the experience and expertise to treat a variety of downhole problems, very cost effectively.

Our commitment to our customers is to supply them with the best possible chemical solution and services at competitive prices.

Thank You!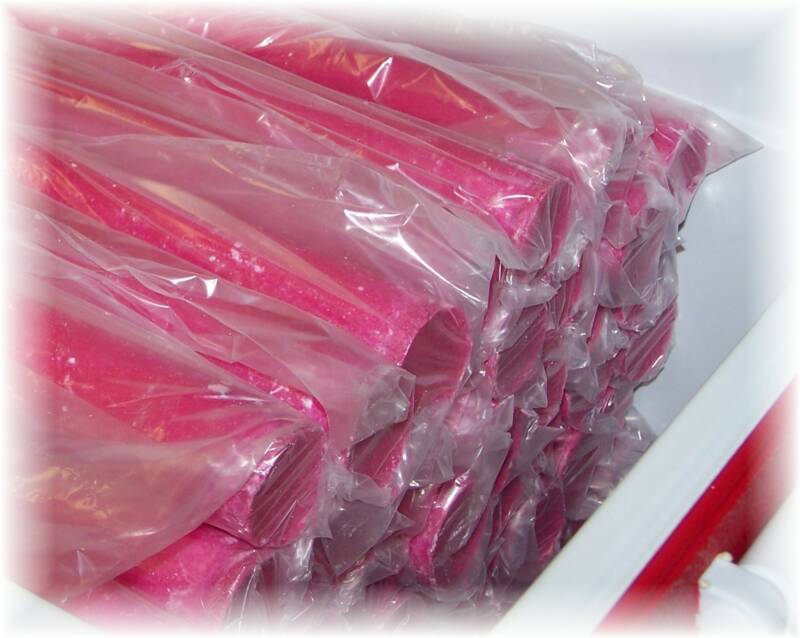 Copyright © 2007 John Tullis

All Rights Reserved.